Quitman is ideally situated between two beautiful lakes and a pristine river.  Clarkco State Park is located just to the north of our city, while Archusa Water Park is located inside the city limits to the east.  The Chickasawhay River borders Quitman to the west and was used by keel boats to bring in building supplies that started construction of the city.  Recreation is very important to our citizens with hunting, fishing, golfing, canoeing, and camping reigning supreme.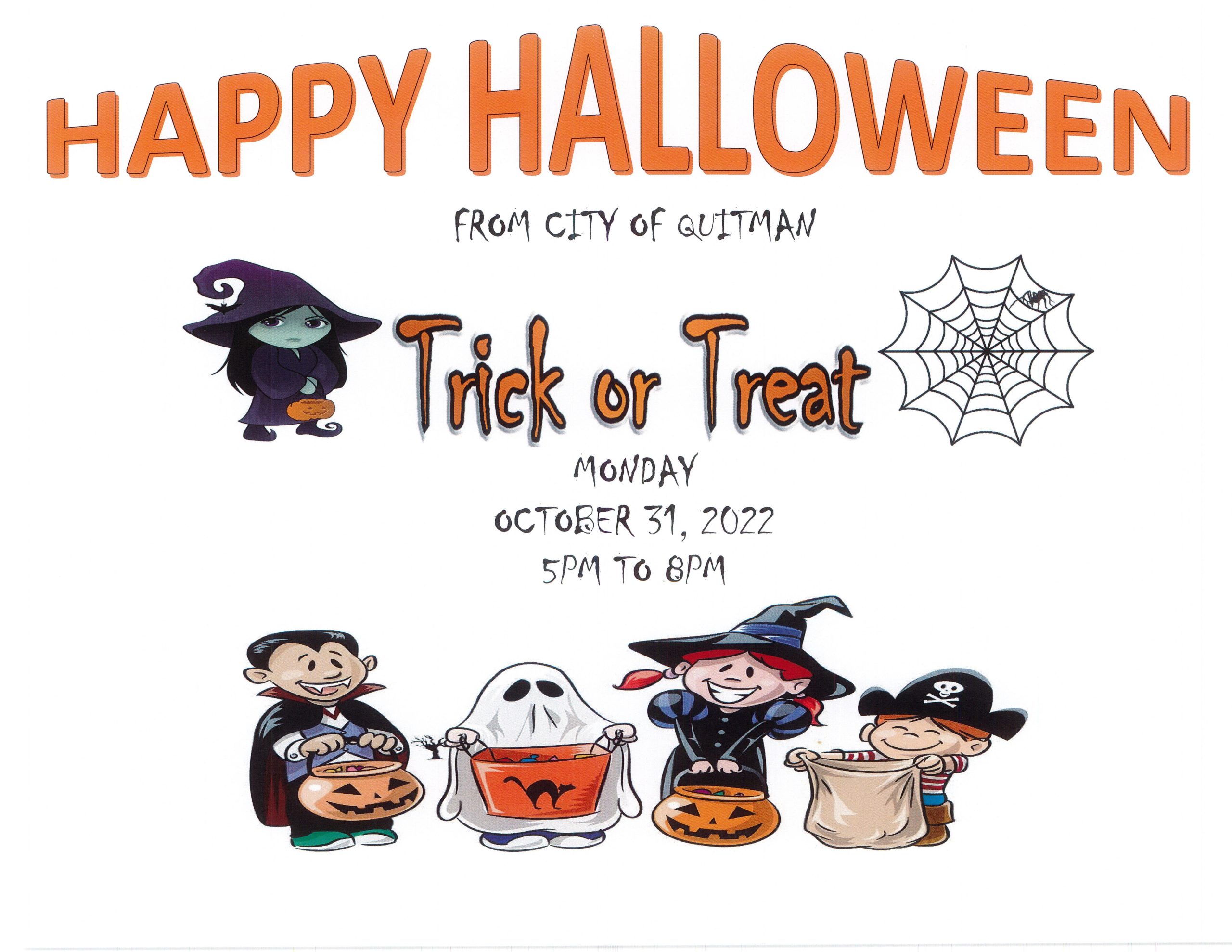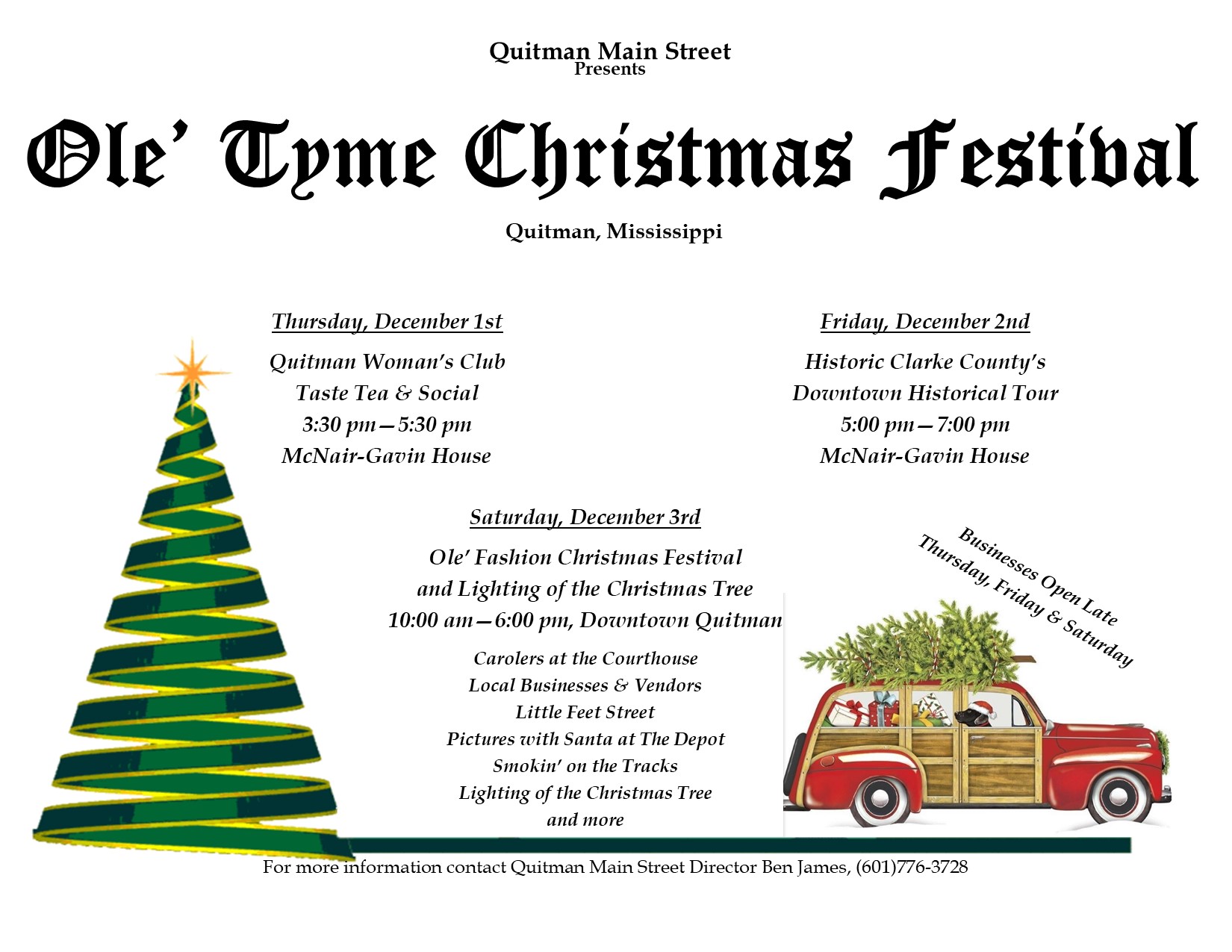 MEDICAL CANNABIS FACILITY BUFFER ZONE
Part of the Mississippi Department of Health and Mississippi Department of Revenue Cannabis Facility Application Process requires a land survey by a Mississippi-licensed surveyor proving that the main entrance of the facility is not within 1,000 feet of a school, church, or childcare facility's nearest property line.  The following link will provide an approximate visual representation of adapting this requirement to the City of Quitman.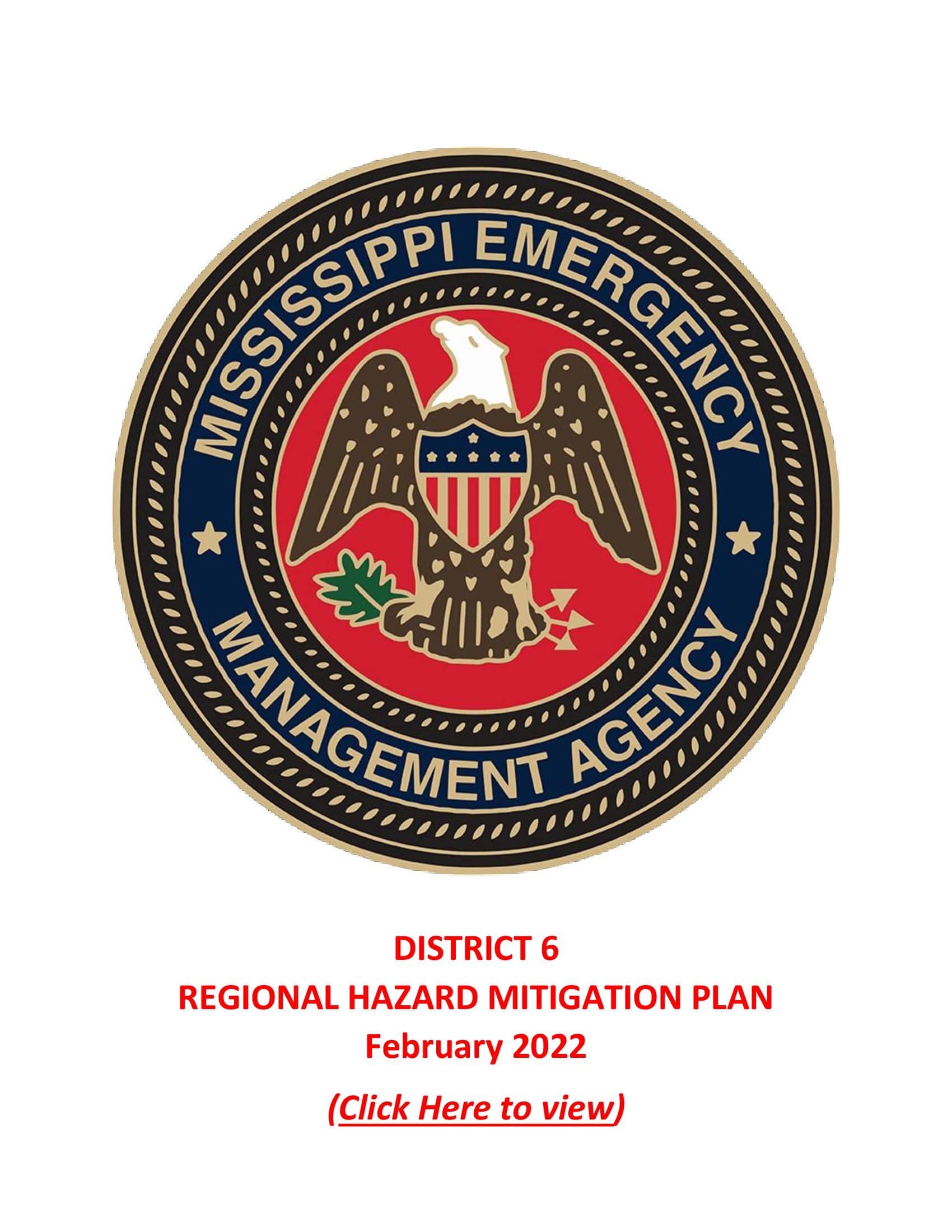 The Mayor's Office is providing a link for the citizens of Quitman to view the
recorded version

of the Mississippi Municipal League Medical Marijuana Webinar as presented on March 28, 2022.  We encourage everyone to be well informed as we prepare to discuss this important issue at our Regular Board Meeting on Tuesday, April 5, 2022 at 5:00 p.m. in the Quitman Depot.  Everyone is welcome to attend.
U.S. NATIONAL WEATHER SERVICE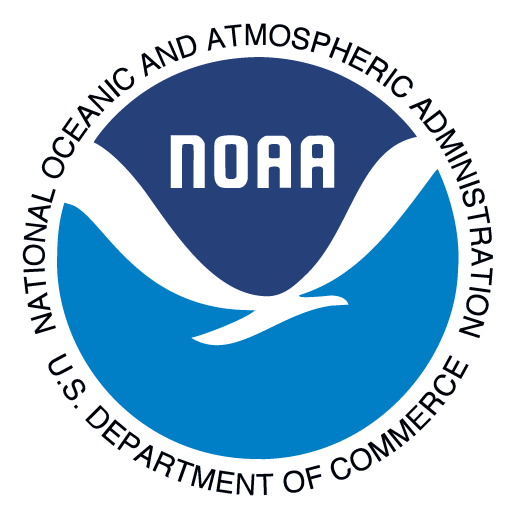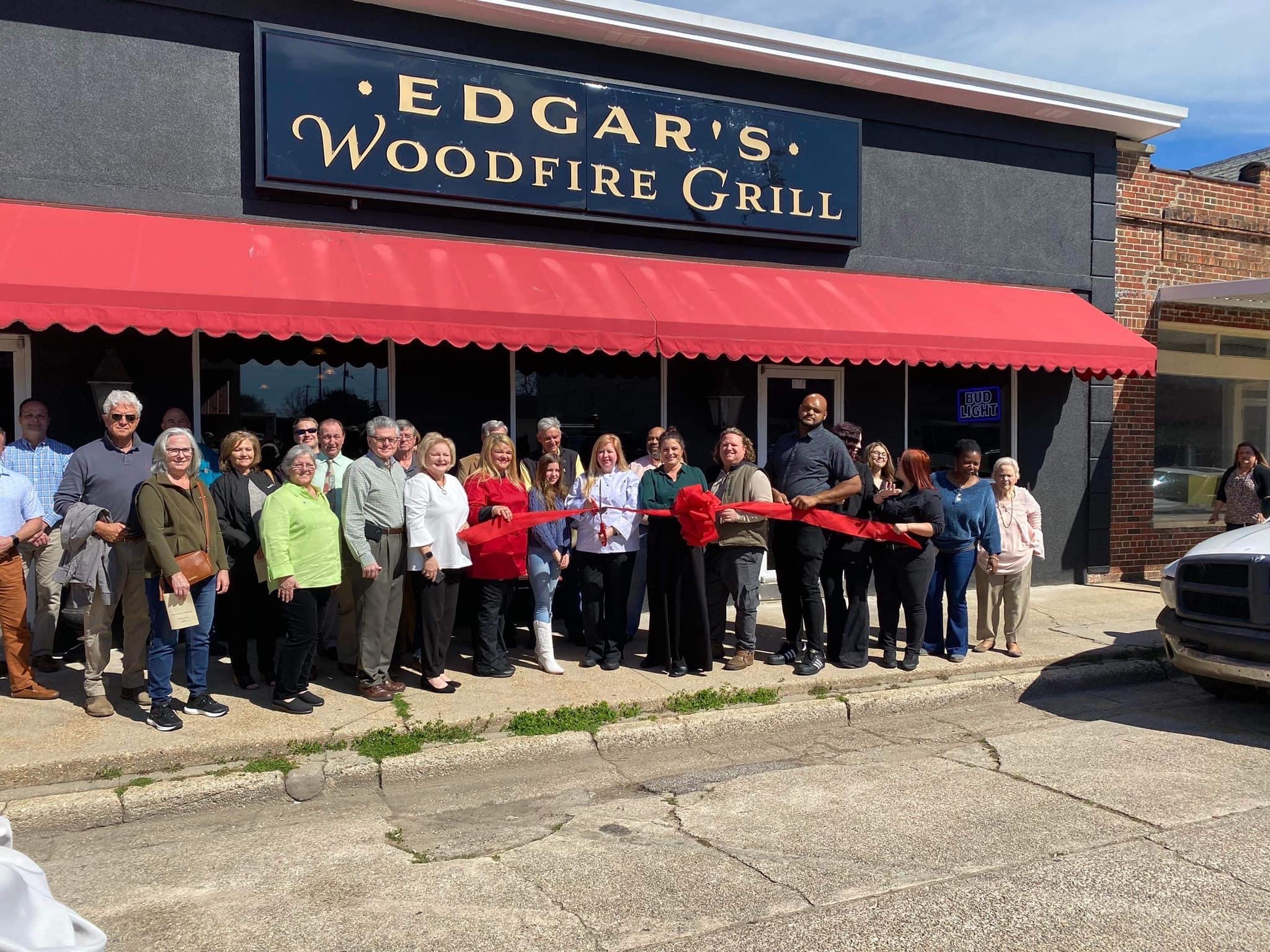 Quitman's Newest Restaurant
The Ribbon Cutting and Grand Opening at Edgar's Woodfire Bar & Grill on Tuesday, March 1st was a huge success.  A Great Crowd and Great Food!  Thanks to everyone in attendance for making this a very special event.  Craig, Micah, Crystal and the entire staff, we wish you all the best and want you to feel right at home here in Quitman.
!! SPECIAL NOTICE !!

UNTIL CONSTRUCTION OF THE
NEW MUNICIPAL BUILDING
IS COMPLETE,
ALL CITY OF QUITMAN
BOARD MEETINGS
WILL BE HELD ON
THE FIRST AND THIRD TUESDAYS,
AT 5:00 p.m.
IN THE FREIGHT ROOM OF THE
DEPOT LOCATED AT
100 SOUTH RAILROAD AVENUE.
Everyone is welcome to attend!
CITY OF QUITMAN
WASTEWATER FACILITY PLAN
(Draft Copy)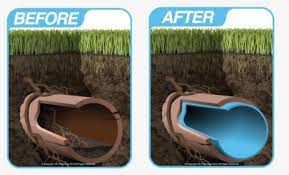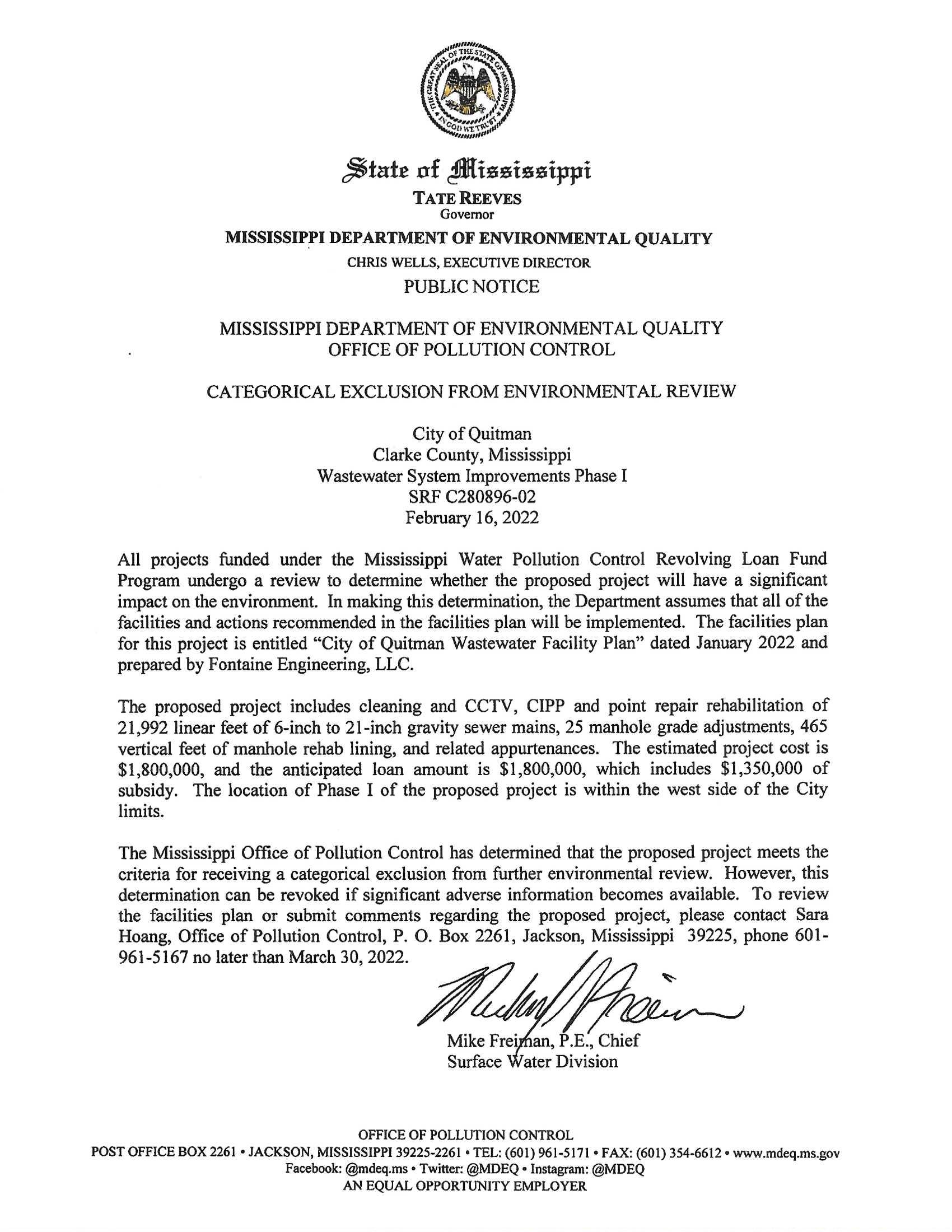 QUITMAN NOW HAS THE LATEST
USGS STREAMFLOW GAGE
LOCATED ON THE CHICKASAWHAY RIVER