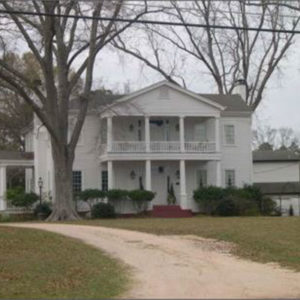 Quitman believes in the preservation of its History and Volunteers established the Historical Society and Historic Preservation Commission to help property owners maintain their buildings. The Trotter House shown is on the National Register.
History of Quitman, MS – Incorporated 1839
First Photo of Moon
1839
By Louis Daguerre
General George Custer
Born 1839
"I'd rather be right
than President"
– Henry Clay
Schooner Amistad
Taken over by Mende
Tribesmen – 1839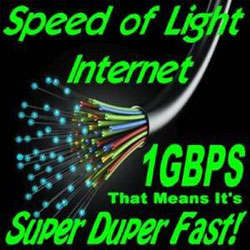 To 2014, Year of Technology
Frank McDonald's 1916 Tiny Booklet labeled "Queenly Quitman" with Sub Title,
Clarke County's Charming Capital City, Repletely Resourceful,
Plentifully Prosperous, and Alluringly Attractive as a Place of Residence
defines our City in the past and now into the future
Quitman becomes first City in Mississippi with 1G Fiber throughout the City.